There's more than one way to Chillout…
Everything you can imagine is real.
A life spent making mistakes is not only more honorable, but more useful than a life spent doing nothing.
Any fool can be happy. It takes a man with real heart to make beauty out of the stuff that makes us weep.
We take chilling out seriously…
At Chill Out Radio, our philosophy is all about rolling with life's punches and bouncing back in your own way. Everything from the reason we play chill music to the types of articles we publish are part of this philosophy and we are ultimately interested in sharing human experience, whether it be via the power of music or the written word. With that said, we know that today's world can make it hard to know which sources to trust – and this is why we maintain a high attention to detail when it comes to our published articles so that you be assured, you're only getting accurate information.
We are open about our journalistic integrity and encourage anyone who sees a problem or wants to make a correction to get in touch with us. Our writers care about accuracy and are eager to hear from readers just like you.
Articles about life, style, entertainment and more…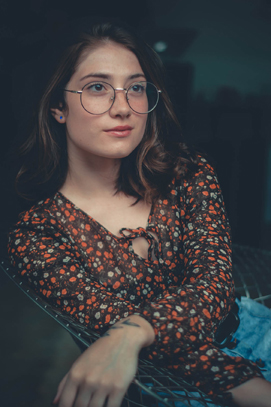 And do it with chill music!
No matter who you are, what you do, or where you come from – we can all appreciate a good chill session.
Switch to our ambient radio station, curated chill playlist whenever you want to fully unwind and de-stress, at Chillout Radio!
Latest news from music idustry
Check our published articles on topics ranging from celebrity gossip to lifestyle tips.
Whenever you just need to chill and unwind, we have the perfect chillout music for you. No matter how bad your day was, you can trust us to help you find your chill with our Chillout Radio UK, Australia, New Zealand, USA, Canada.
Discover the new, more chilled-out version of you
Everyone needs to chill now and then, but sometimes you need a little help. We are all about helping you find your chill.
Between our groovy track selections and eye for news, we have your chill session basics covered.
Our chill-out radio live is in the United Kingdom, Australia, New Zealand, United States and Canada.
You can listing to Chillout Music Radio app with your smartphone: via Android app or iOS app.